As featured in the Sydney Morning Herald!
"This is the best PL out there!"
CrookED Science delivers PD workshops to best prepare for the new NSW K-12   Science syllabuses.
PRIMARY
STAGE 6 PROGRAMMING FOR NEW SCIENCE TEACHERS – BRAND NEW!
PHYSICS
CHEMISTRY
BIOLOGY
Endorsement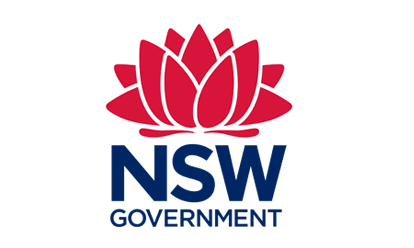 Completing Stage 6 Science Programming for New Science Teachers will contribute 5 hours of NSW Education Standards Authority (NESA) Registered PD addressing 1.2.2, 1.5.2, 2.1.2 and 6.3.2 from the Australian Professional Standards for Teachers towards maintaining Proficient Teacher Accreditation in NSW.
COMING SOON:
EARTH & ENVIRONMENTAL SCIENCE (later this year)
INVESTIGATING SCIENCE (later this year)
SCIENCE EXTENSION (later this year)
If you are interested in any of the following courses across NSW, then please complete this Expression of Interest form.