Equilibrium and Acid Reactions for Teachers – HSC Chemistry Module 5
CC-BY-4.0 by Alina.Popova.26 Image from Wiki Science Competition 2020 in Ukraine
NESA ACCREDITED $390AUD + GST per person for 6 hours at Proficient!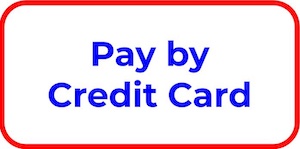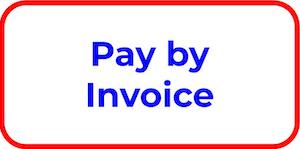 This NESA ACCREDITED self-paced, on-demand course provides in depth professional learning for teachers new to HSC Chemistry and also experienced teachers seeking further development and a massive amount of resources around Equilibrium and Acid Reactions.
During this course, participants will:
Learn the

content for HSC Chemistry Module 5 with

19 videos plus supporting slides

, so they in turn will be able to best teach Equilibrium and Acid Reactions and support student learning:

Static and Dynamic Equilibrium
Factors that Affect Equilibrium
Calculating the Equilibrium Constant (Keq)
Solution Equilibria

Learn how to perform the mandatory and recommended experiments with

9 experiment videos, accompanying instructions and risk assessments

Learn how to tackle a variety of new questions with

17 questions and structured response videos

Learn common student

misconceptions

in Equilibrium and Acid Reactions and how to avoid or overcome them
Acquire appropriate and varied

pedagogies

for Equilibrium and Acid Reactions
Receive

resources

you can use with your students
ACCREDITATION
Completing Equilibrium and Acid Reactions for Teachers – HSC Chemistry Module 5 will contribute 6 hours of NSW Education Standards Authority (NESA) Accredited PD in the priority area of Delivery and Assessment of NSW Curriculum/EYLF addressing Standard Descriptor 2.1.2 from the Australian Professional Standards for Teachers towards maintaining Proficient Teacher Accreditation in NSW.