Engaging K-6 Science & Technology Staff Development Day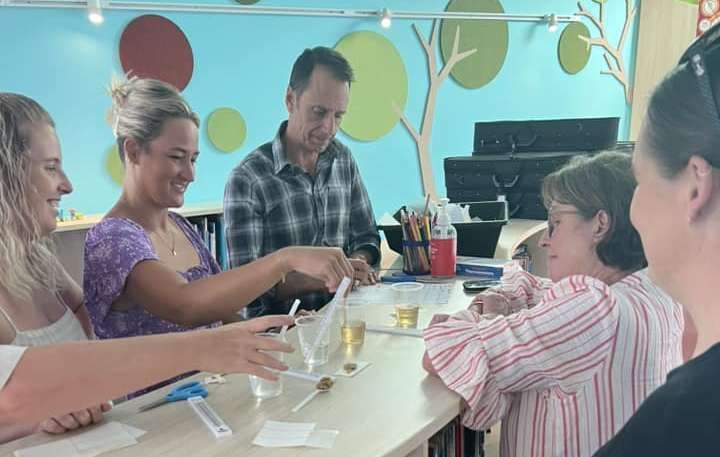 NESA ACCREDITED at Proficient for 5 hours.
Please contact us ASAP as dates are limited!
This NESA ACCREDITED course provides in-depth professional learning for K-6 teachers on how to run engaging, hands-on science experiments. Your staff team will:
learn how to teach and implement the full range of Working Scientifically skills
learn the materials, methods and risk assessments for some novel experiments
conduct the experiments themselves
learn how to how to record, analyse and communicate findings
learn how to incorporate Digital Technologies where beneficial
acquire appropriate and varied pedagogies for K-6 Science & Technology
receive resources they can use with their students
Completing Engaging K-6 Science & Technology will contribute 5 hours of NSW Education Standards Authority (NESA) Accredited PD in the priority area of Delivery and assessment of NSW Curriculum/Early Years Learning Framework addressing standard descriptor 2.1.2 from the Australian Professional Standards for Teachers towards maintaining Proficient Teacher Accreditation in NSW.