Year 12 Theory for the New Physics Syllabus is a 1-day, hands-on, registered PD workshop to best prepare for the theory in the new Year 12 Physics syllabus.
This course is aimed at helping Stage 6 physics teachers better understand the Year 12 theory in the new Physics Stage 6 Syllabus. On this course, we will initially reflect on their progress through Year 11, including content, assessments, reporting, experiments and depth studies. The main part of this course will unpack the theory behind the content of the new syllabus to help develop and reaffirm the understanding of the participants. In particular we will be focusing on the new content:
Advanced Mechanics
Electromagnetism
The Nature of Light
From the Universe to the Atom
Opportunities for Depth Studies
This course is best done in conjunction with Year 12 Experiments for the New Physics Syllabus.
Please visit the homepage for details of the latest courses.
Endorsement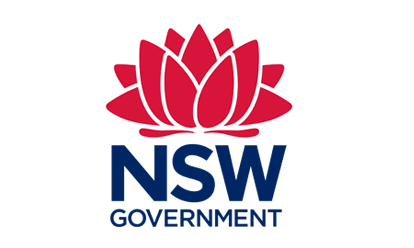 Completing Year 12 Theory for the New Physics Syllabus will contribute 5 hours of NSW Education Standards Authority (NESA) Registered PD addressing 1.5.2, 2.1.2, 2.6.2 and 6.3.2 from the Australian Professional Standards for Teachers towards maintaining Proficient Teacher Accreditation in NSW.