Register now for Stage 6 Science Programming for New Science Teachers, a 1-day, hands-on, registered PD workshop to best prepare for the New Stage 6 Science syllabuses through this hands-on workshop for new science teachers. Please choose from the following options:
This course is aimed at helping teachers new to teaching Stage 6 sciences (Biology, Chemistry, Earth and Environmental Science, Investigating Science, Physics and Science Extension) create organised and well scaffolded scope and sequences and programs for Stage 6 courses. The programs will be designed so that both teachers and students can keep track of what has been and what needs to be completed in terms of course content.
The course aims to address the following aspects of programming:
• Scope and Sequence
• Networking
• Writing Assessments and Examinations
• Depth Studies
---
Endorsement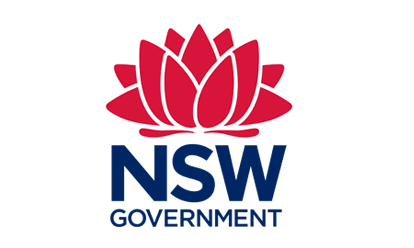 Completing Stage 6 Science Programming for New Science Teachers will contribute 5 hours of NSW Education Standards Authority (NESA) Registered PD addressing 1.2.2, 1.5.2, 2.1.2 and 6.3.2 from the Australian Professional Standards for Teachers towards maintaining Proficient Teacher Accreditation in NSW.