K-6: by appointment – complete our new 2020 EOI if you are interested in:
Staff Development Day
collaborative planning/programming
building capacity of teachers
in situ support of students
STEM
IMPLEMENTING THE NEW K-6 SCIENCE & TECHNOLOGY SYLLABUS
This hands-on workshop will help teachers unpack the new Science and Technology K-6 Syllabus and best implement Science & Technology in their own schools, K-6. We will examine the new syllabus structure including Design and Production, Digital Technologies and Thinking Skills; look at what has to be moved/removed from previous programs; and consider what remains and can be modified. Teachers will then explore scientific inquiry through Working Scientifically and how to conduct engaging scientific experiments in a primary setting. Subsequently, teachers will look at developing solutions with a purpose through Design and Production. Finally, teachers will consider the multiple aspects of Digital Technologies and how best to integrate these in Science & Technology and across the curriculum as a whole. The place of STEM within K-6 will also be explored.
PROGRAMMING FOR THE NEW K-6 SCIENCE & TECHNOLOGY SYLLABUS
Delegates will be looking at their school's scope and sequence for K-6 Science and Technology; ensuring that every outcome is addressed including all of the Science and Technology knowledge and understanding outcomes and the Working Scientifically and Working Technologically skill outcomes; creating pacing guides; examining the place of Program Builder; collaboratively programming in an online environment; and where and how to choose engaging hands-on experiments and activities from the plethora of resource repositories out there. Collaboration and sharing will be actively encouraged between participants.
Endorsement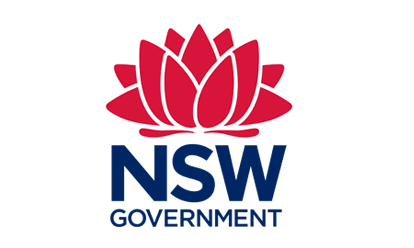 Completing Implementing the New K-6 Science & Technology Syllabus will contribute 5 hours of NSW Education Standards Authority (NESA) Registered PD addressing 1.5.2, 2.1.2, 2.6.2 and 4.4.2 from the Australian Professional Standards for Teachers towards maintaining Proficient Teacher Accreditation in NSW.