"This is the best PL out there!"
PRIMARY
STAGE 6 PROGRAMMING FOR NEW SCIENCE TEACHERS – BRAND NEW!
PHYSICS
CHEMISTRY
Endorsement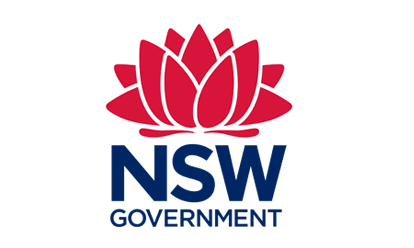 Completing Stage 6 Science Programming for New Science Teachers will contribute 5 hours of NSW Education Standards Authority (NESA) Registered PD addressing 1.2.2, 1.5.2, 2.1.2 and 6.3.2 from the Australian Professional Standards for Teachers towards maintaining Proficient Teacher Accreditation in NSW.
COMING SOON:
BIOLOGY (coming soon)
EARTH & ENVIRONMENTAL SCIENCE (later this year)
INVESTIGATING SCIENCE (later this year)
SCIENCE EXTENSION (later this year)
If you are interested in any of the following courses across NSW, then please complete this Expression of Interest form.
Please click on the drop down menus to find further information on individual courses.
Feedback from previous courses
"I really liked the experiments we got to try out and discussed how you could do them with K-6 students. Thank you for a fantastic day. I learnt a lot and feel more confident in teaching Science and Technology skills to students".  Jessica Bailey, Walters Road Public School.

"Thanks for a great day! I found your presentation style engaging and interesting and I respect your experience and expertise in the area".  Matt McKenzie, Thalgarrah Environmental Education Centre.

"Thank you for the opportunity where you shared your knowledge and skill with us. It was a very informative (but thankfully not very heavy) day and this reflects your skill in presenting". Tanya Modini, Regina Coeli.

"Knew exactly what he was talking about and teaching us about, was well-prepared for all sessions and gave great feedback and scope for flexibility according to the group's needs". Trent Critchley, James Sheahan High School, Orange.

"This is the best PL out there!" Murray Rose, Denison College, Bathurst